Miscellaneous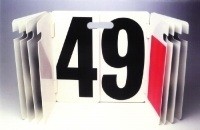 Click Image to Enlarge
#53200

LAP COUNTER

Size: 14" x 14"
Large and easy to read numbers.
Meets regulation requirements.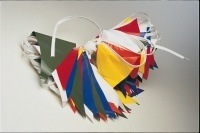 Click Image to Enlarge
#65200

BACKSTROKE FLAGS
96 pennants per 100' string.
Durable, heavy-duty vinyl.
Meets all regulations.
Colors: Multi-colored, Red/White/Blue, Blue/White, Blue/Gold, Green/White, Red/White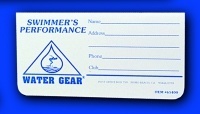 Click Image to Enlarge
#65400

SWIMMER'S PERFORMANCE LOG
Track time improvements with this handy log.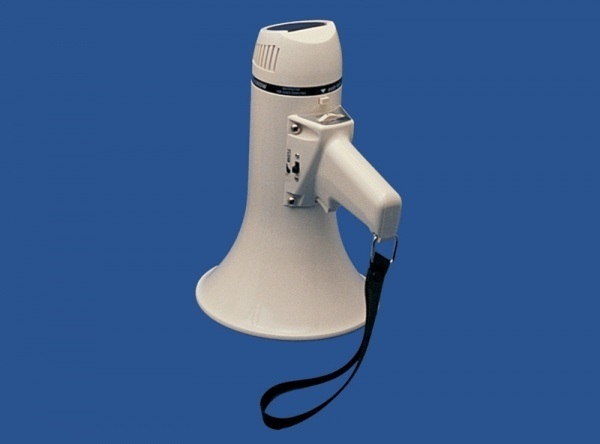 Click Image to Enlarge
#91308

POWER MEGAPHONE 8 WATT

• Pistol grip activation.
• Range 1000 feet.
• Built-in whistle. s Requires 6 "AA" batteries (not included).
• Volume control.
• Rated 5W with max. 8W output.