Miscellaneous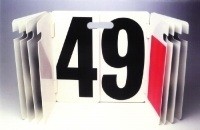 Click Image to Enlarge
#53200

LAP COUNTER
Used for counting laps in long distance races.
Large, easy to read numbers.
Meets regulation requirements.
Needs to be held by hand or by post (not included).
14" x 14"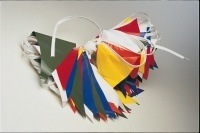 Click Image to Enlarge
#65200

BACKSTROKE FLAGS
96 pennants per 100' string.
Durable, heavy-duty vinyl.
Meets all regulations.
COLORS: Blue/Gold, Blue/White, Green/White, Multi-Color, Red/White, Red/White/Blue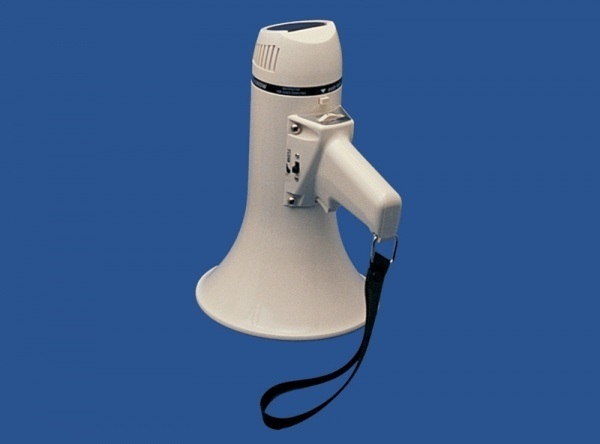 Click Image to Enlarge
#91308

POWER MEGAPHONE 8 WATT

• Pistol grip activation.
• Range 1000 feet.
• Built-in whistle. s Requires 6 "AA" batteries (not included).
• Volume control.
• Rated 5W with max. 8W output.