Combos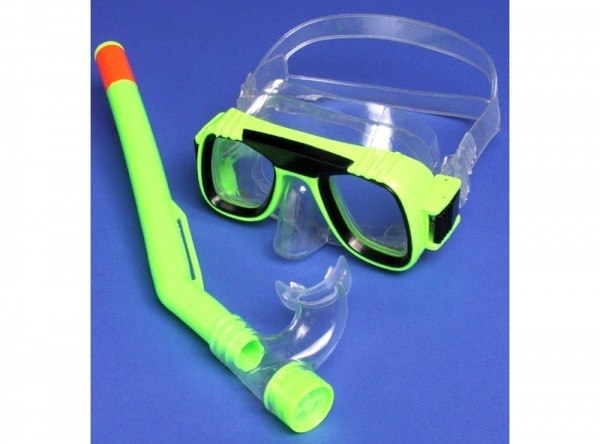 Click Image to Enlarge
#44725

CHILD COMBO SET
Youth size mouthpiece with non-return purge valve.
Dual tempered glass faceplate.
Small double feather skirt for good seal on kid's faces.
Durable PVC skirt and mouth piece.
Quick adjust strap clips.
No Free freight - Oversize box item will have additional freight - call for quote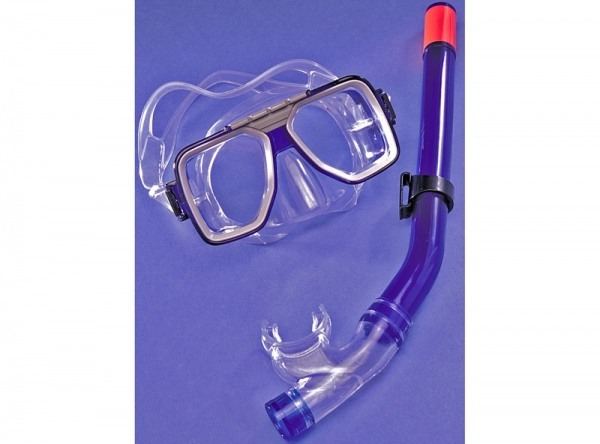 Click Image to Enlarge
#44755

ADULT COMBO SET
Non-return purge valve for quick clearing.
Dual tempered glass faceplate.
Large barrel for easy breathing and clearing.
Double feather PVC skirt for comfortable seal.
Split strap for secure fit.
PVC mouthpiece.
No Free freight - Oversize box item will have additional freight - call for quote