RAY ANTI-FOG SWIM GOGGLES
Item: #29500
8.99
Product Details
One-piece, TPE soft-frame design
TPE seals provide comfort fit
Split 2-tone silicone headband
Competition performance.
COLORS: Aqua, Blue, Clear, Smoke
PACKAGING: Clamshell

Key Features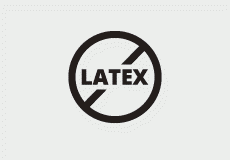 Latex Free
Does not contain latex.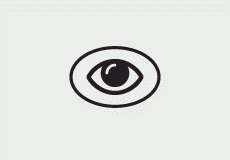 Inner Eye
Sleek, snug, low-profile fit.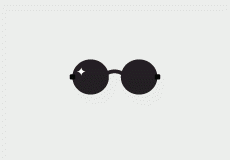 UV Protection
Your eyes need protection from more than just chlorine. Our UV protected lenses block the sun's harmful UVA and UVB rays.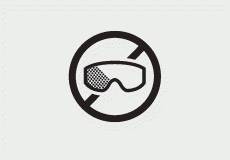 Anti-Fog
Anti-Fog prevents the condensation of water in the form of small droplets on a surface which resemble fog.