RIPPER ANTI-FOG SWIM GOGGLES
Item: #26600
14.99
Product Details
Rip through the water and tell the competition to R.I.P. with the Ripper Anti-Fog Competition Goggle!
Universal no-leak TPR seal fit
Patented TPR no-leak seals for triathletes and fitness swimmers
High grade split silicone headband
High-grade optics with curved lens for excellent peripheral vision
Competition performance goggle
COLORS: Clear, Blue, Smoke
PACKAGING: Clam Shell
Key Features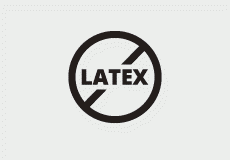 Latex Free
Does not contain latex.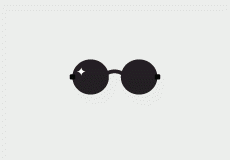 UV Protection
Your eyes need protection from more than just chlorine. Our UV protected lenses block the sun's harmful UVA and UVB rays.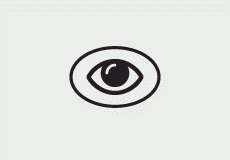 Inner Eye
Sleek, snug, low-profile fit.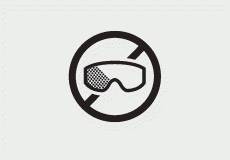 Anti-Fog
Anti-Fog prevents the condensation of water in the form of small droplets on a surface which resemble fog.