NO-LEAK ANTI-FOG SWIM GOGGLES
Item: #26150
12.39
Product Details
The Anti-Fog, No-Leak Goggle - Outstanding Performance for Better Competition.
Universal no-leak PVC seal fit
Low drag, wide angle vision lens
Durable split headband for secure fit
Competition performance goggle
COLORS: Clear, Blue, Smoke, Green, Purple, Red
PACKAGING: Clam Shell
Key Features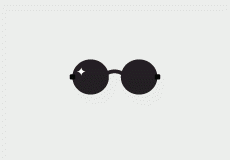 UV Protection
Your eyes need protection from more than just chlorine. Our UV protected lenses block the sun's harmful UVA and UVB rays.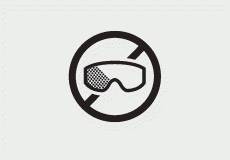 Anti-Fog
Anti-Fog prevents the condensation of water in the form of small droplets on a surface which resemble fog.