ANIMAL SWIM GOGGLES
Item: #23400
7.99
Product Details
These friendly critters make for family friendly swimming fun!
Junior silicone seal fit
No slip, extra-wide silicone headband
Recreational goggle
ANIMALS: Alligator, Turtle, Fish, Frog, Dolphin, Shark
PACKAGING: Slide Blister
Key Features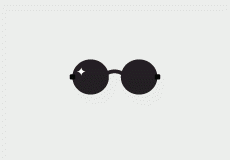 UV Protection
Your eyes need protection from more than just chlorine. Our UV protected lenses block the sun's harmful UVA and UVB rays.